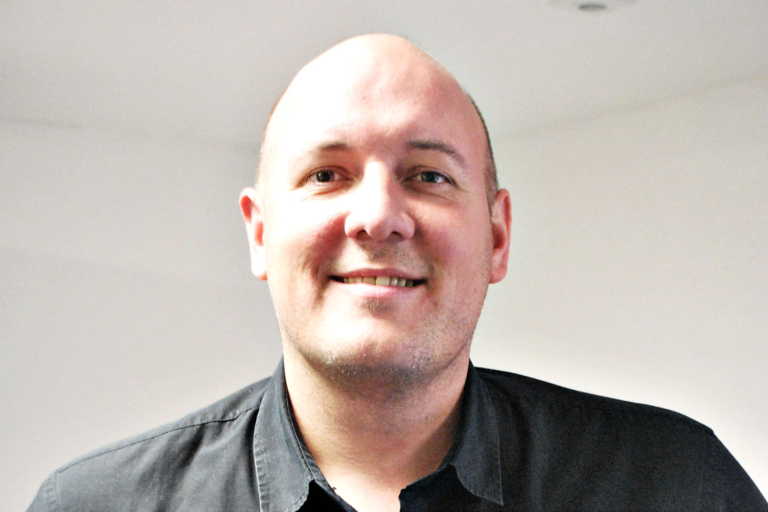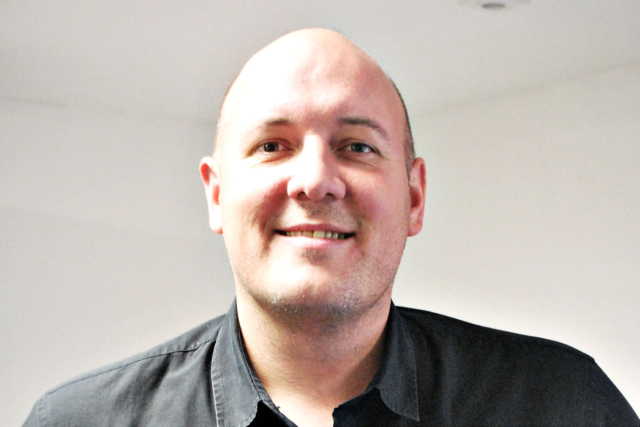 David Rees
Managing Director
David started life in events as a mobile DJ in 1993 and is passionate & driven to keep building upon Just Smile's success. David has been a senior figure in local radio throughout the UK looking after programmes, marketing and events.
Just Smile® Ltd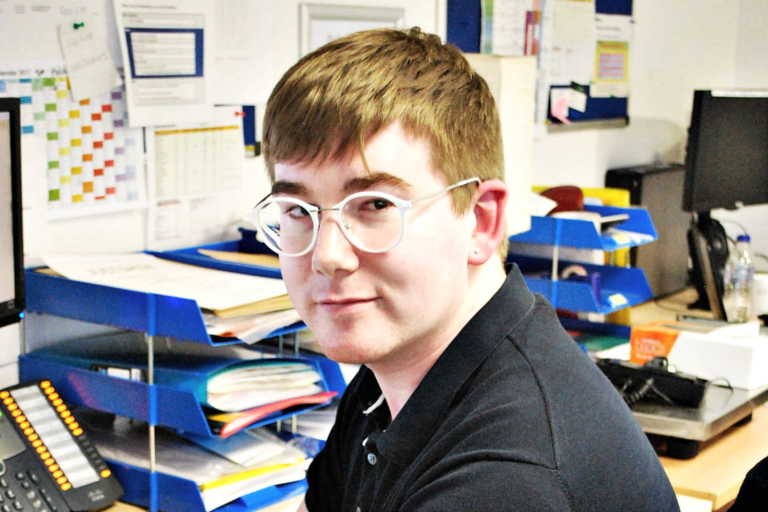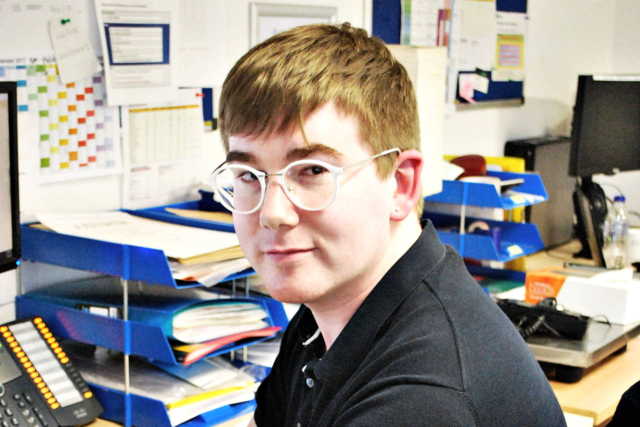 Timothy Cakebread
Events Manager
Tim joined in 2014 as an events assistant with a degree in event management. Tim is now the team leader for the office team, he looks after business development and always enjoys meeting new potential clients & looking after our regular venues.
Just Smile® Ltd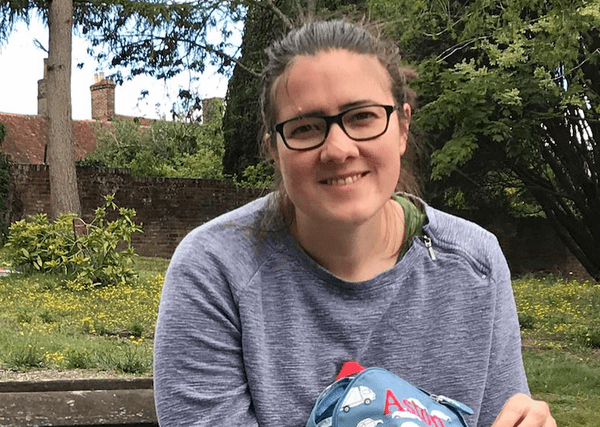 Marianne Owen
Financial Planning & Analysis
Marianne joined the company in 2020 and has a wealth of experience as a business analyst, finance, budgets and management. Marianne also has has experience with Just Smile, having worked for the business in the past, and being David's sister.
Just Smile® Ltd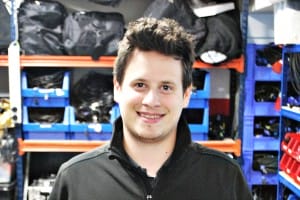 Crispian Robinson
Production Manager
Crispian originally joined Just Smile in 2015 as Technician, and although has taken time away to work in theatre has rejoined the team as Production Manager, taking care of our client needs and running our technical team.
Just Smile® Ltd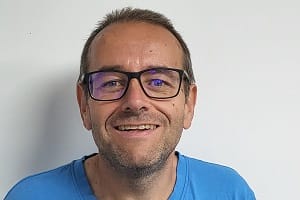 James Rowles
Warehouse Technician
James is our Warehouse Technician and joined in in 2022 with lots of experience in theatre & computing. James' skills will help ensure our warehouse and equipment is well maintained, as well as working on some of our events.
Just Smile® Ltd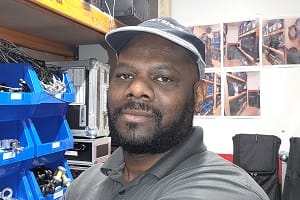 Joel Martial
Technician
Joel joined the team in late 2022 with a wealth of experience in Sound Engineering and Logistics. He is a welcome addition to the team having worked in venues like the O2 Arena.
Just Smile® Ltd
Kerrie Burns
Administration
Having joined the team at the end of 2022. Kerrie looks after our account customers, accounts and credit control. Kerrie is also part of the 'Entertainment' team and helps client with the booking of DJ's & Acts.
Just Smile® Ltd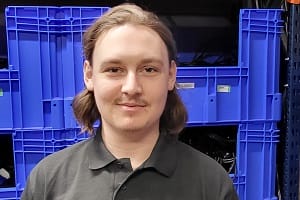 William Bell
Technician
Joining us in 2023, William finished university last year studying live sound & lighting and having worked on a number of events since, he joins us with a passion and interest in lighting.
Just Smile® Ltd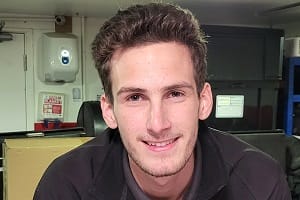 Oliver Redbart
Junior Technician
Oliver joined us in 2023 as our Junior Technician, he's doing an Apprenticeship whist with us. He has a passion for lighting and is very nifty with most lighting consoles, but especially our Avolites desks.
Just Smile® Ltd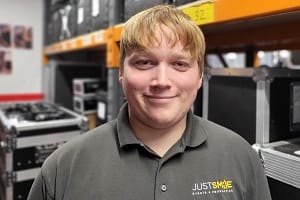 Miles Barnes
Junior Technician
Miles joined us in 2021 as a Trainee Technician, progressing to a Junior Technician, he's doing an Apprenticeship whist with us. Having worked with us for 2 summers, he joined full time
Just Smile® Ltd